Welcome
to
BODY OF ESSENCE & ENERGY
1856 PEMBROKE RD
SUITE 5
THE MOORE BUILDING
GREENSBORO, NC 27408

Holistic Healing (Reiki)
with Reflexology and Aromatherapy
This is a combined package to help reduce your day to day stress, anxiety, tension and muscle strain.
Holistic Healing targets the unbalanced Chakra's which are vital to maintain physical and mental health. The Chakra's are energy
centers within our subtle bodies, or our essence; they are connected to our physical bodies. When one or more of the Chakra's are in a state of in-balance, the mind/body health becomes compromised since unbalanced Chakra's are those that have blocks.
Reflexology helps to adjust the body's energy flow in order to keep the organs and glands
in a constant state of balance. This focused form of acupressure and relaxation techniques aids circulation, body detoxification, immune, muscular and nerve function. While incorporated as a relaxing and powerful therapeutic technique, reflexology also helps to calm the emotions and assist the body to release tension. Applying specific pressures thumb, finger and hand techniques result in stress reduction which causes physiological changes in the body.
Aromatherapy is the inhalation of essential oils for improved
physical,
mental, and
emotional well-being. Essential oils are the
pure essence of the plant;
often referred to as
natures living energy
and can provide both phychological
and physical benefits.
When
essential oil is diffussed, it is inhaled and processed,
which sends
the therapeutic benefits of the aroma to the brain. Depending on
the constituents in the oil, you may begin to feel the release of
negative emotions,
the soothing of undue muscle tension, or
experience the cleansing effect of the
oils as your body eliminates toxins.
The HTRA combination of modalities is a
Sacred Spiral to enhance a
Healthy Mind, Body & Inner Spirit.
"BE GOOD TO YOURSELF, TAKE CONTROL OF YOUR LIFE"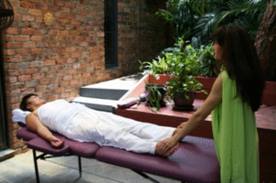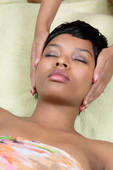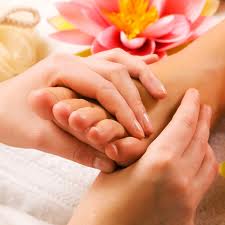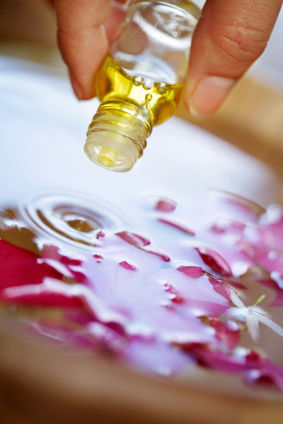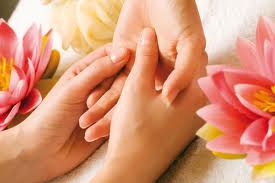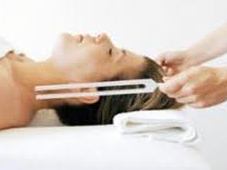 All sessions are by Appointment only
Call 336-609-3405
Email: bodyessence.energy@ymail.com
Office Hours:
Monday, Tuesday, Thursday, Friday 9am - 6pm
Saturday 10am - 3pm